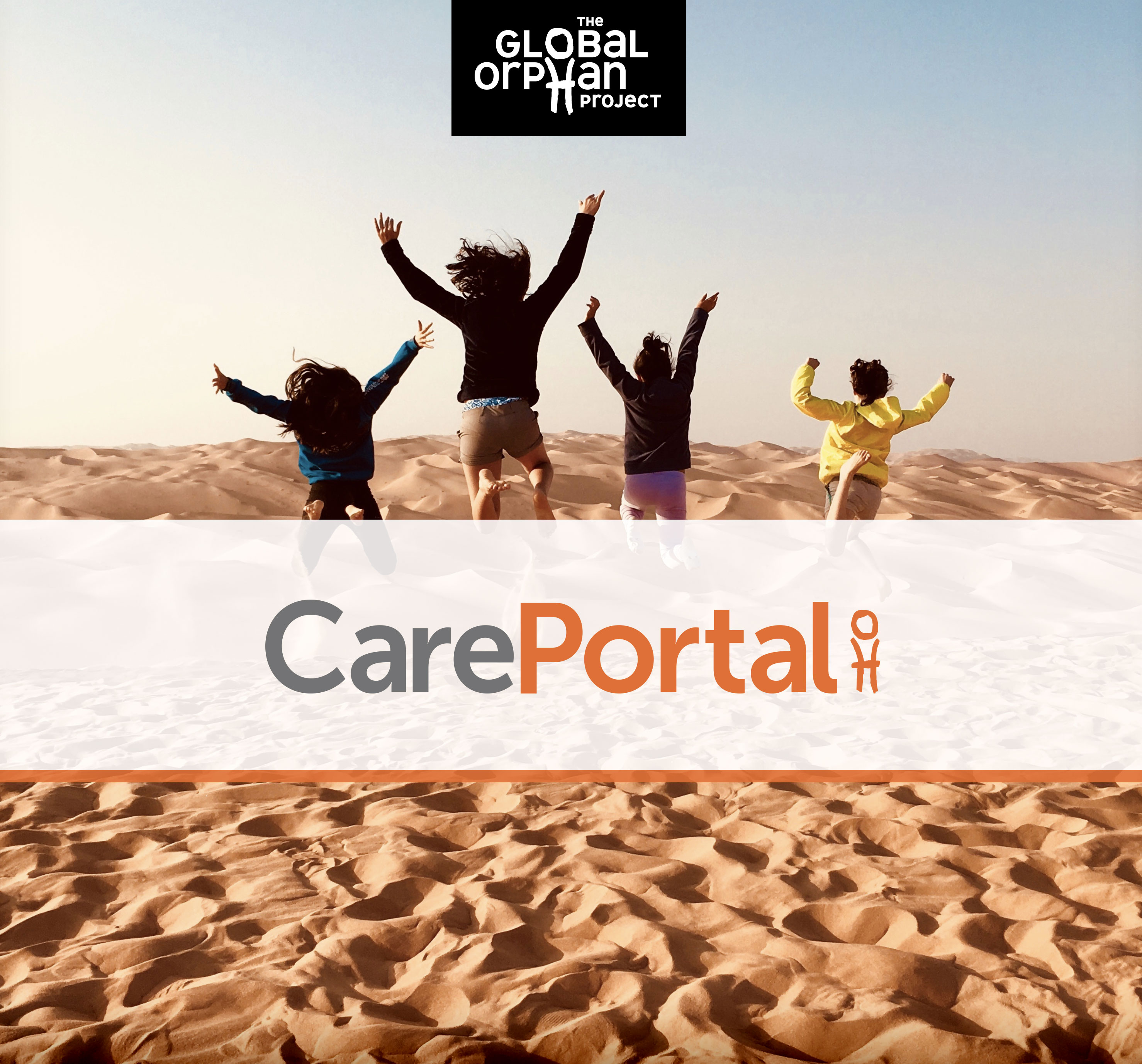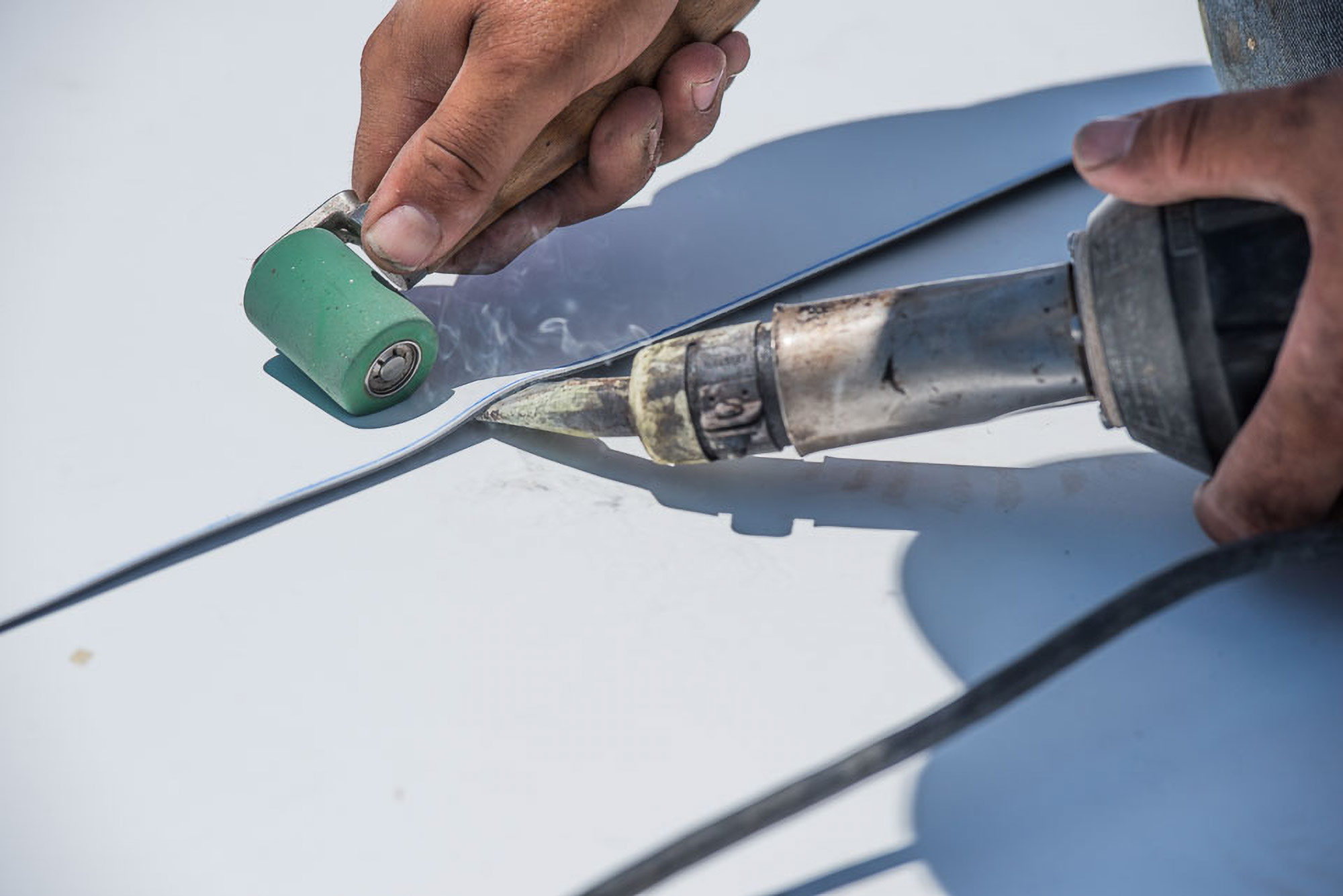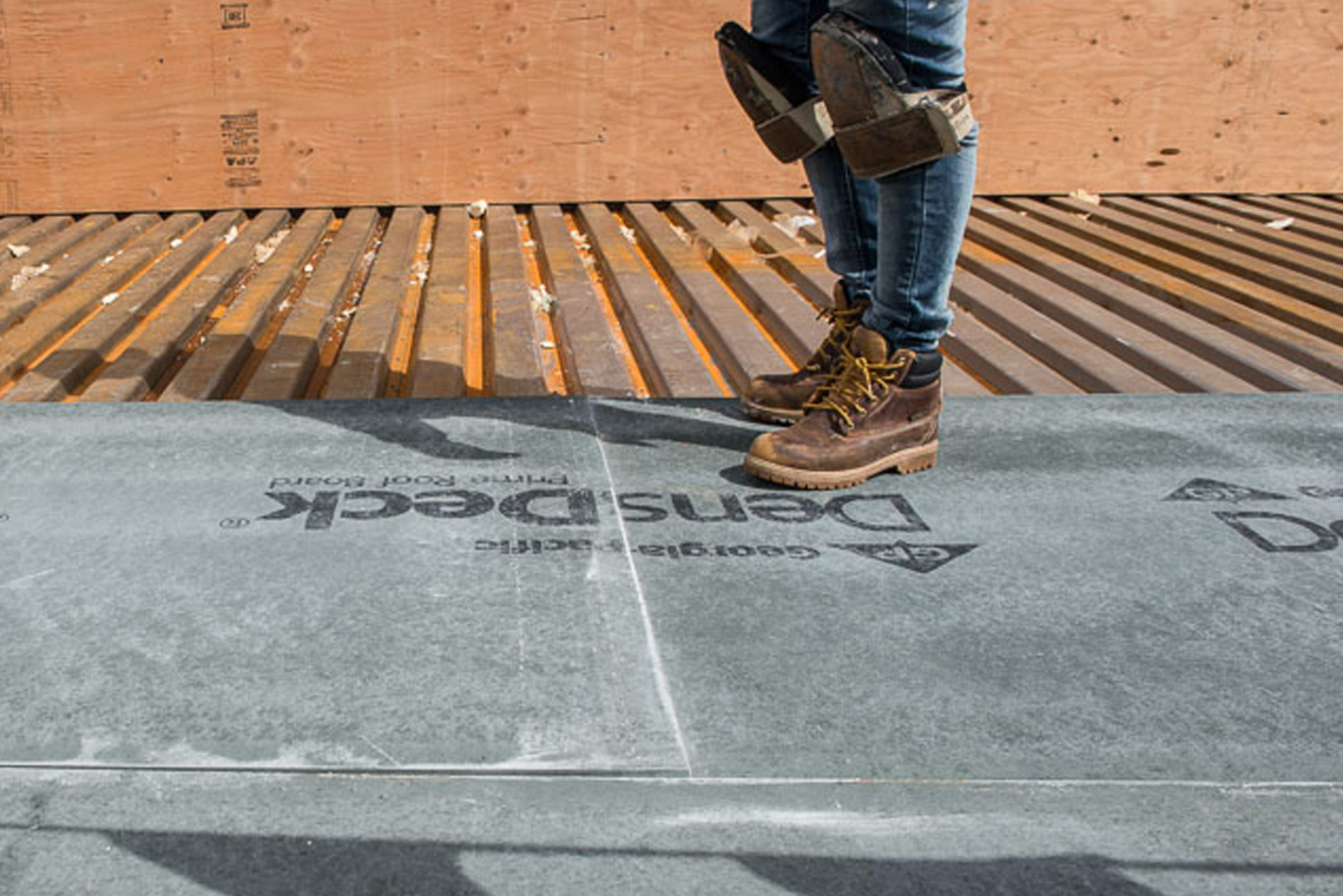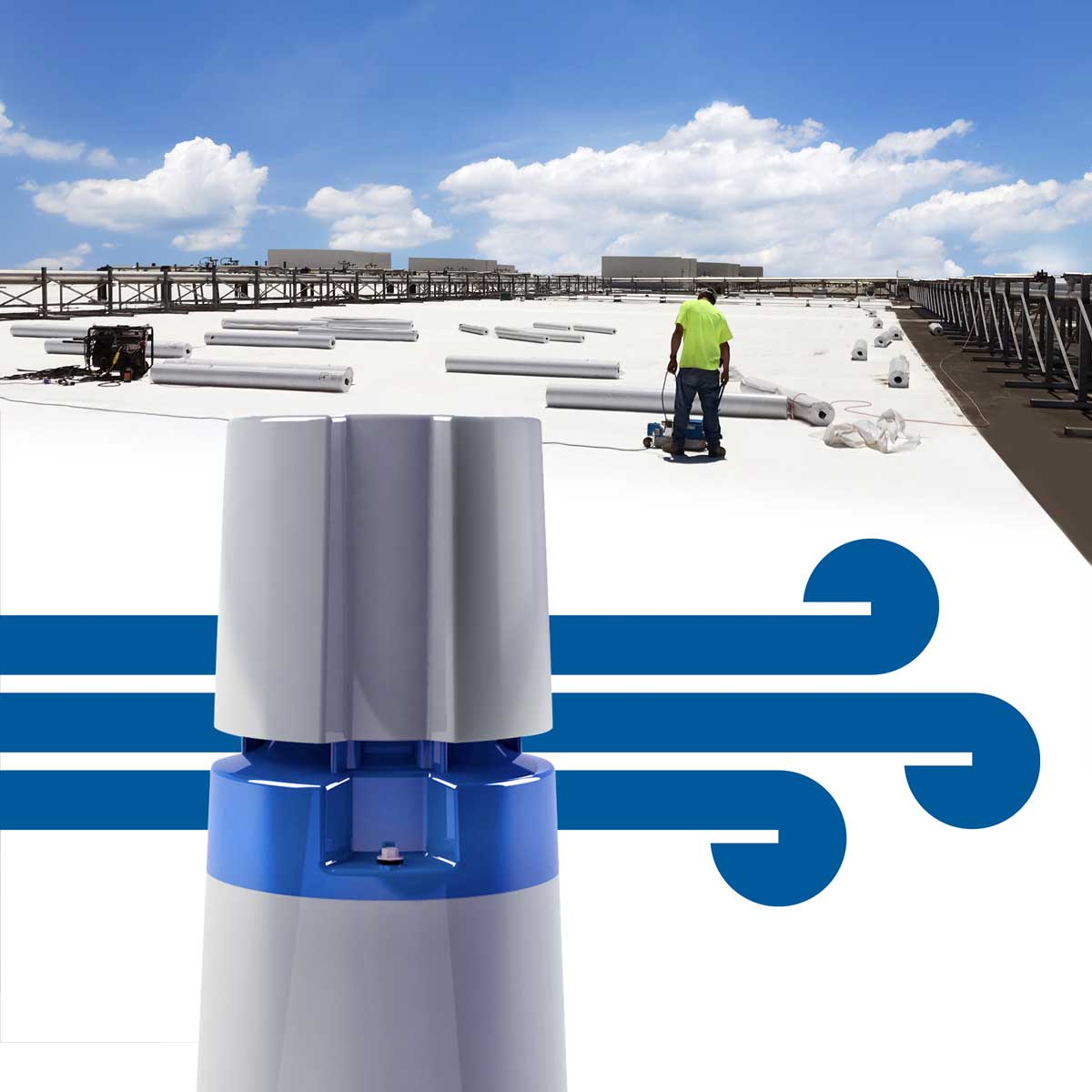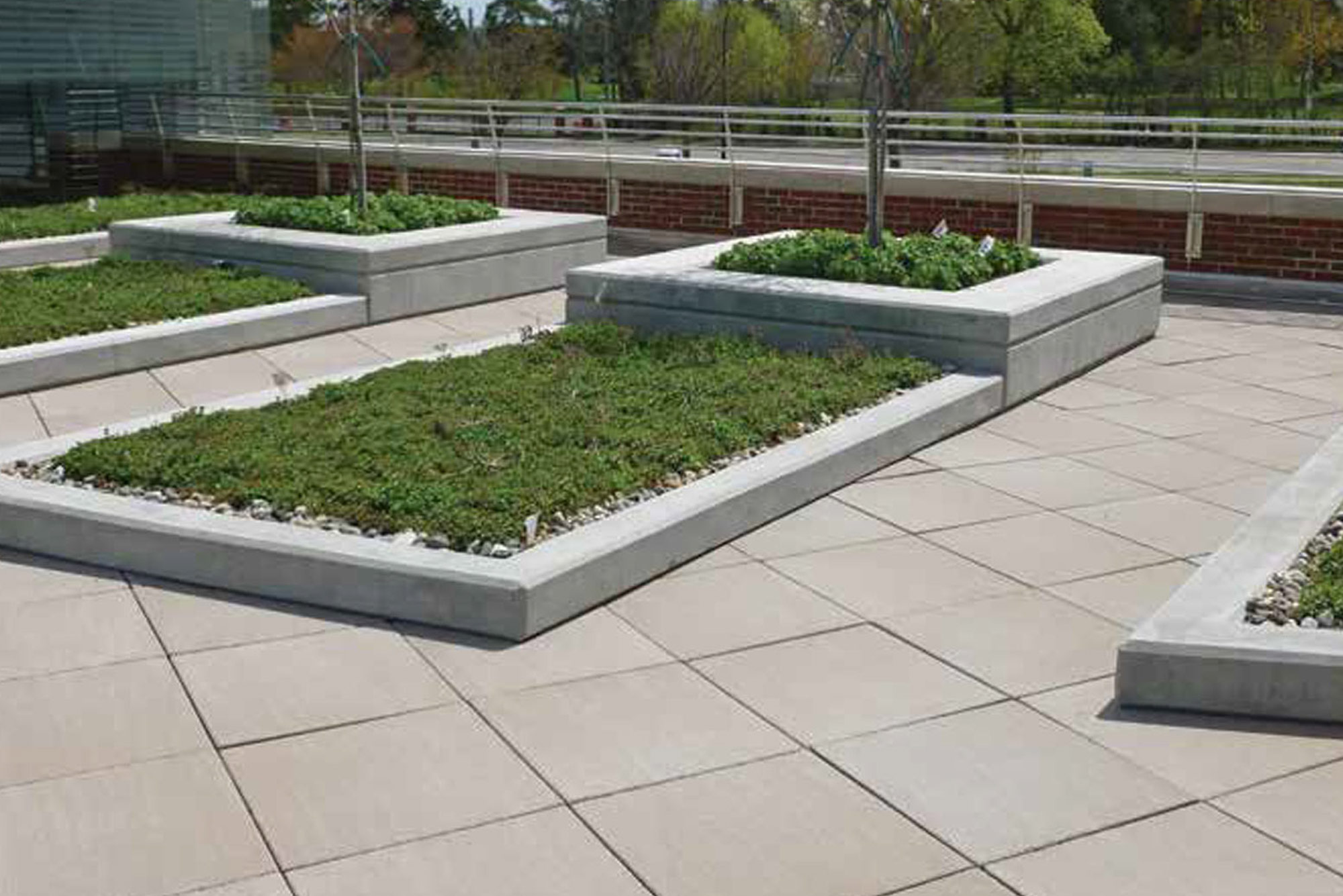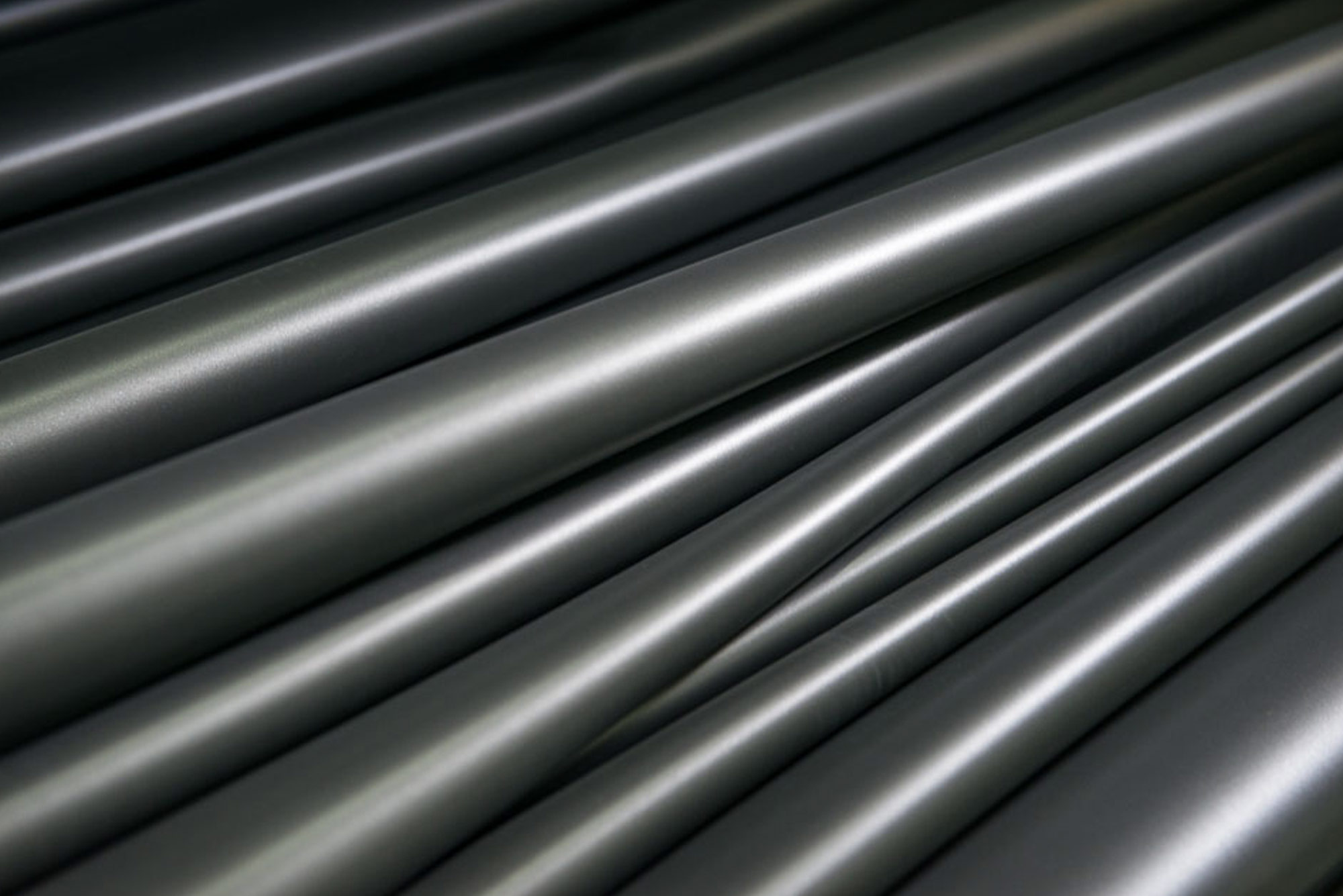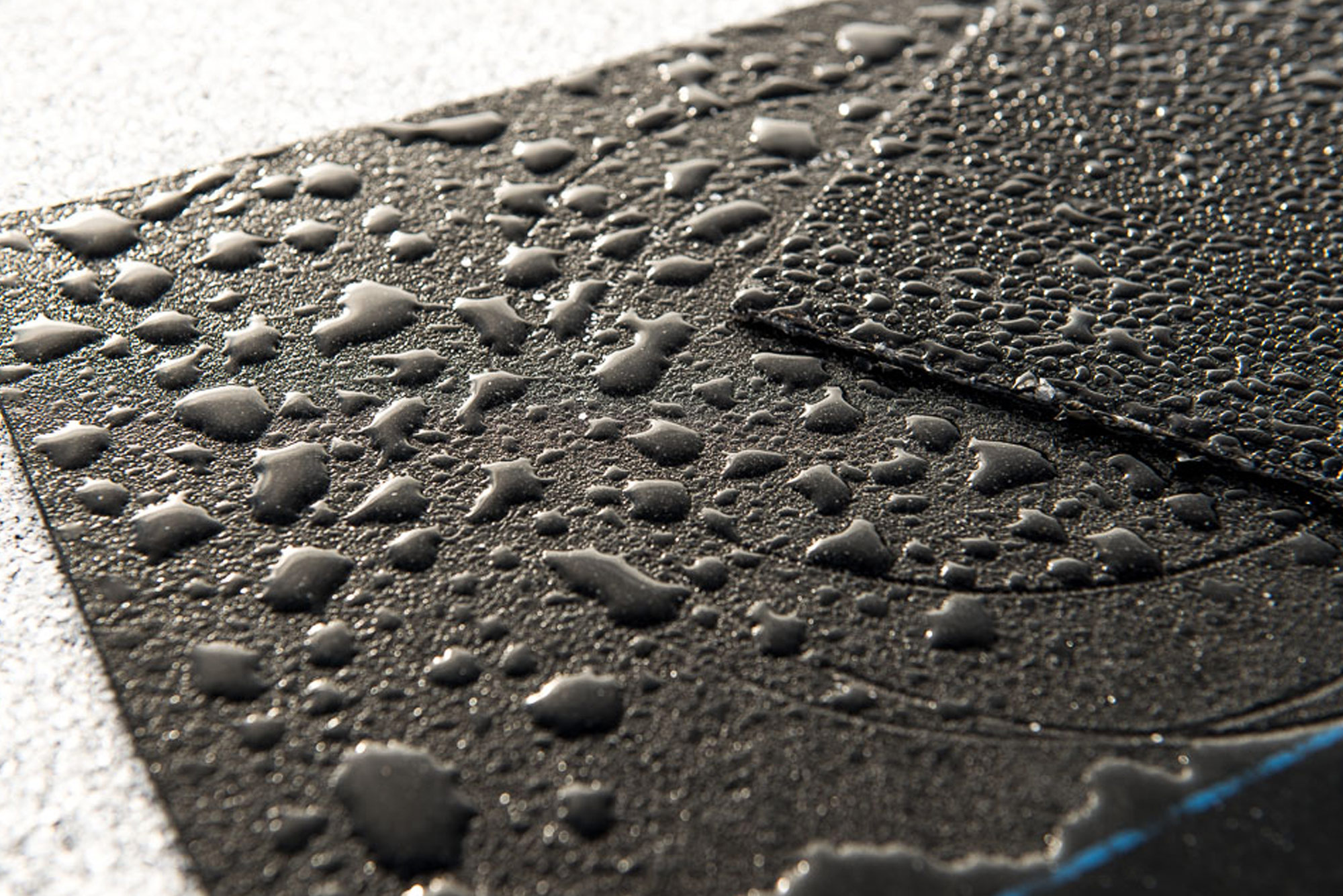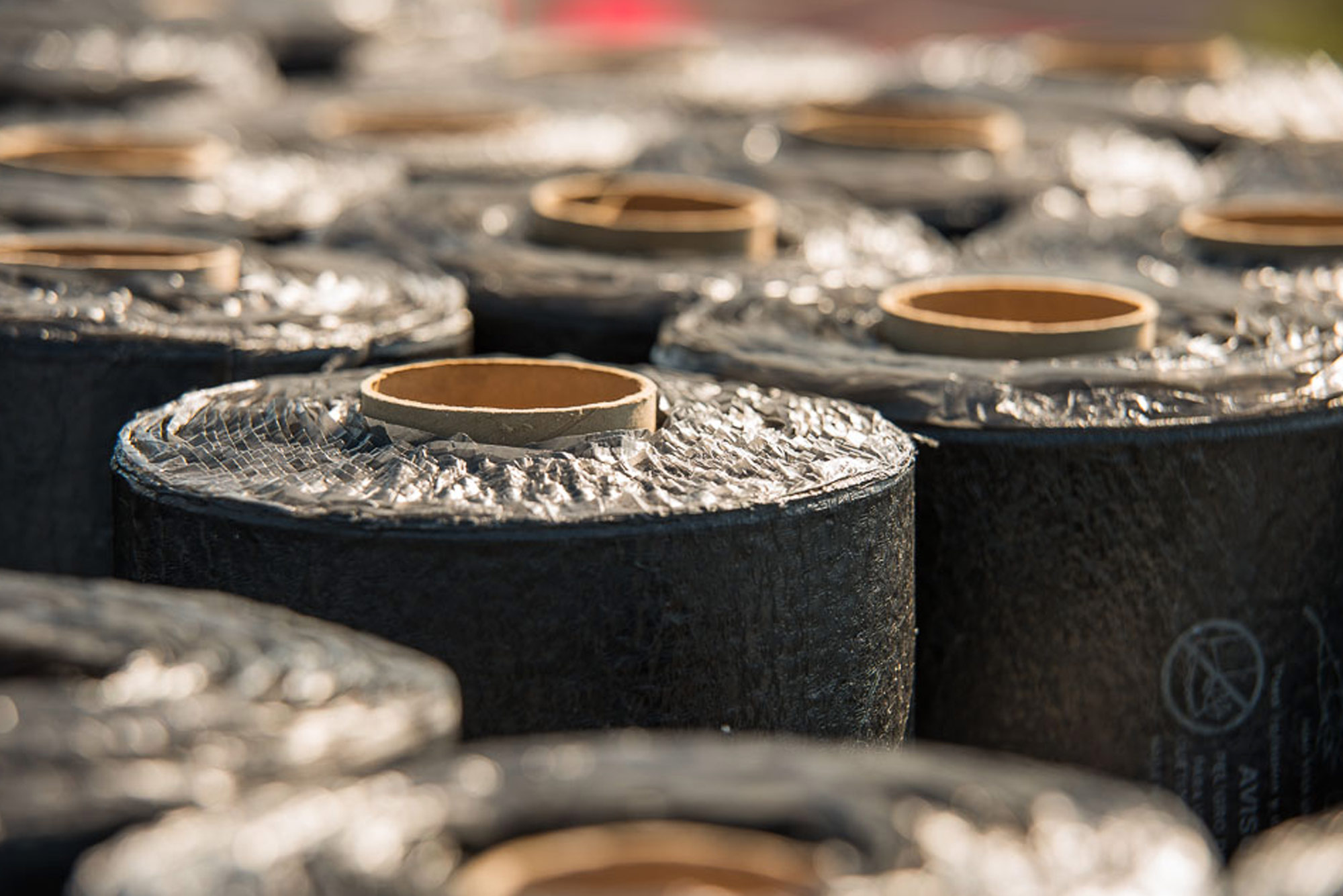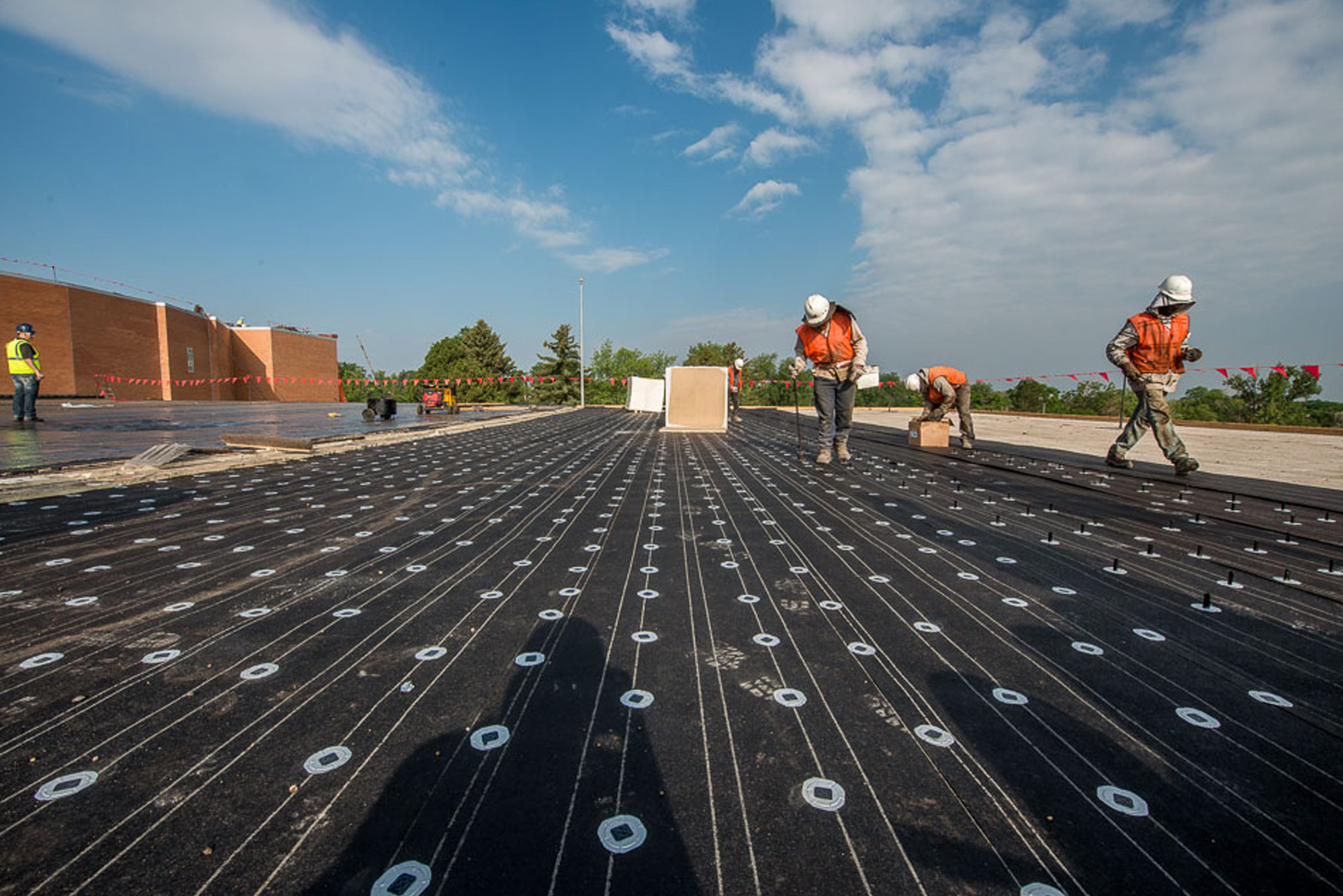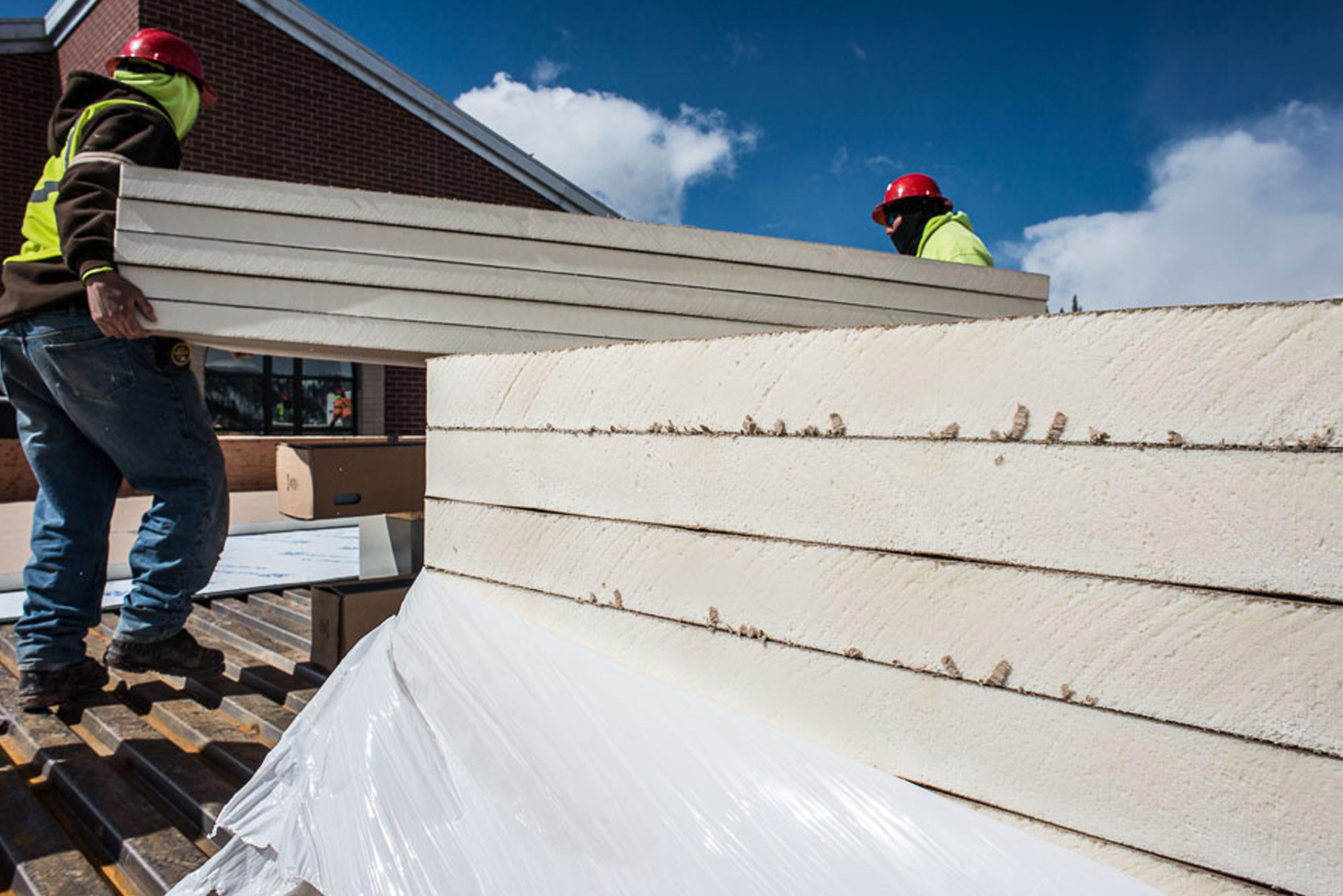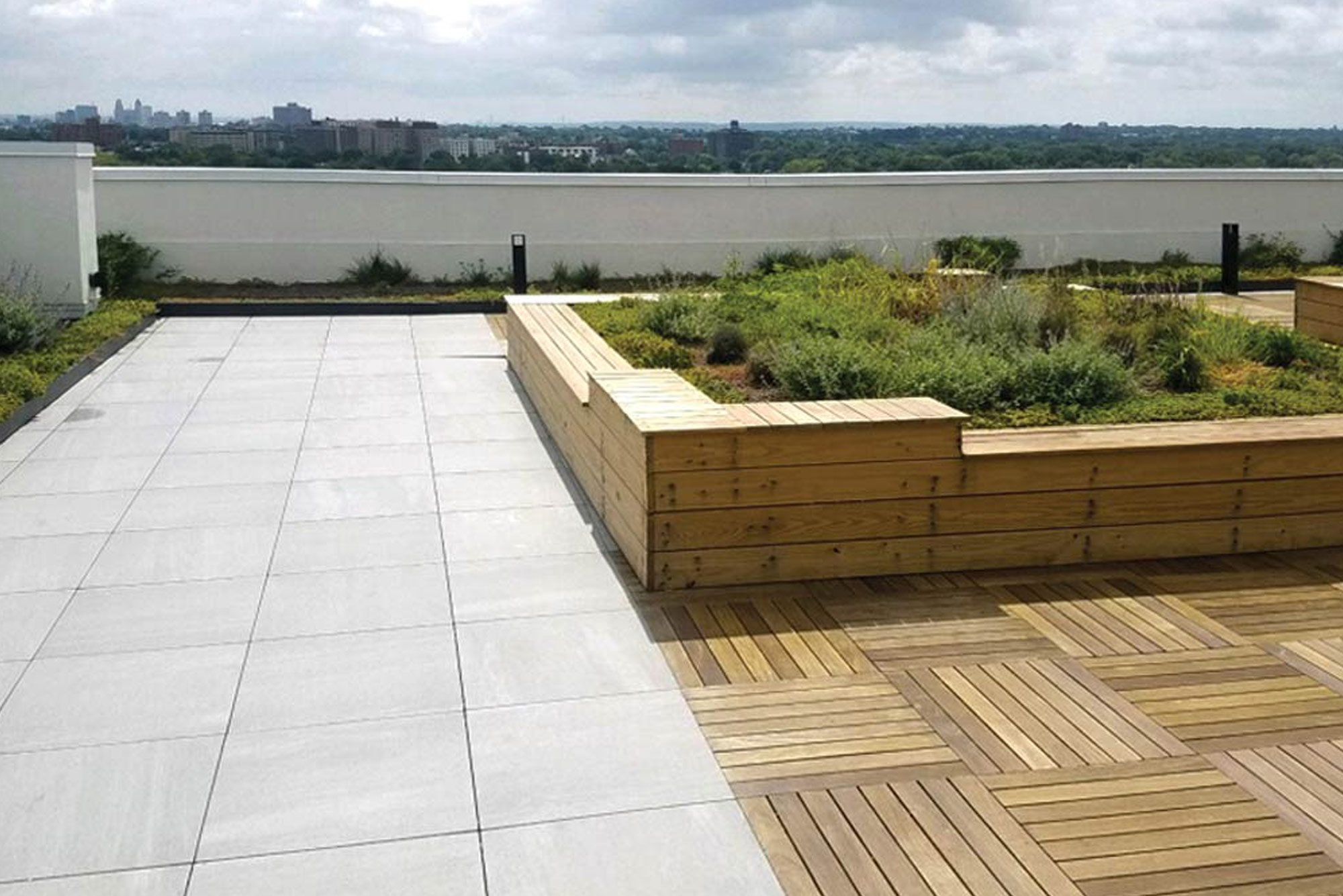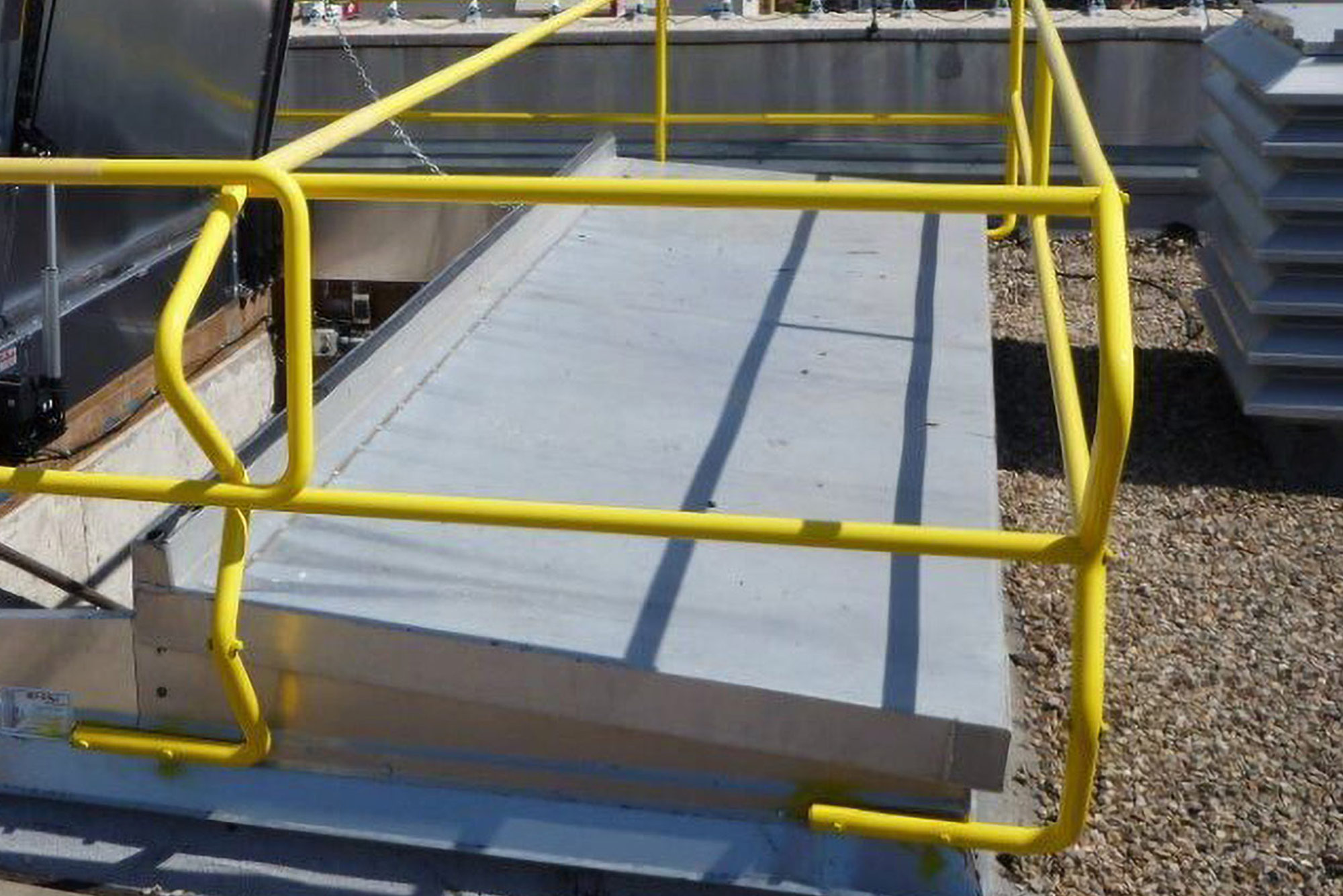 Larimer/ShanNon Group.
Solutions Here!
Larimer/Shannon group provides complete exterior architectural solutions for commercial buildings, including low slope roofing, rooftop plaza paver systems and green building options.
We are the representative for Johns Manville, Georgia-Pacific DensDeck, WindSmart vented commercial roof systems, Greenrise Technologies vegetative roof enhancements, SafePro fall protection, Westile roof paver systems and Logistics Lighting for Georgia and Tennessee.
We are the comprehensive solutions and design option specialists.
Our clients in architecture and design, consultancy, contracting, building ownership and property management call on our expertise in coordinating technical solutions and options for exterior system selection, code compliance, extreme site or weather and resources to address your design and performance criteria.
---
We serve clients in the following fields:
Product Overview
Discover the products we represent.
Upcoming Events
From hands-on training to industry symposia, we'll list relevant events here.
Networking Breakfast and Education Event presented by IIBEC and the Georgia Roofing Contractors Association (GARCA)
Aug 12, 2022, 8:00 AM – 12:00 PM EDT
Cost:
$25 per person
Guest Speaker:
Mark Graham, NRCA's VP of Technical Services
Topics of Discussion:
Update on Supply Chain Issues
Challenges in Recruitment
Future of ProCertified Installer Program
Reroof vs. New Construction Forecast
Advocacy and Liaison with IIBEC and other organizations
Greatest challenges the industry faces for future success
Breakfast included!
Will you be attending?
Betsy Rahm
Executive Director
Georgia Roofing Contractors Association (GARCA)
info@garca.org
770-615-3751
Better Understanding of Roofing Systems Institute (BURSI) Level One
Sep 11, 2022 – Sep 14, 2022
Level One provides an overview of various roofing components, system selection, demos, and a tour of our lab building. .
Classes will be limited to a max of 25 people. If you are a design professional interested in attending, please click here: fill out the form. Please note that submitting this form does not confirm a seat. You will receive communication from our team once your submission has been reviewed. If you have any additional questions, please reach out to bursi@jm.com.
The Pinnacle Council
Sep 24, 2022 – Sep 28, 2022
Four Seasons Hualalai
Kaikua-Kona, HI
JM Roofing Continuing Education Webinar Series
There are no upcoming events.