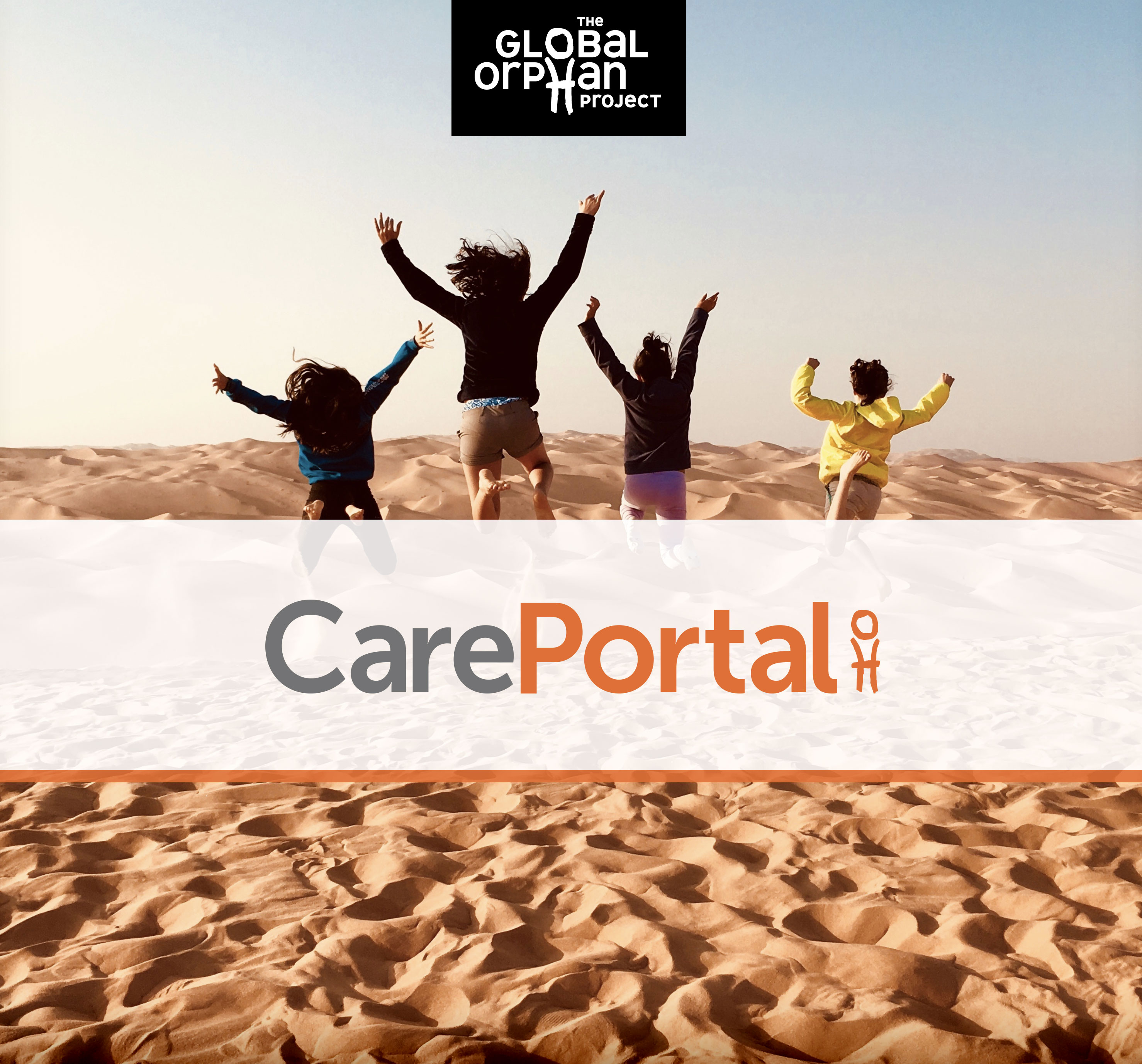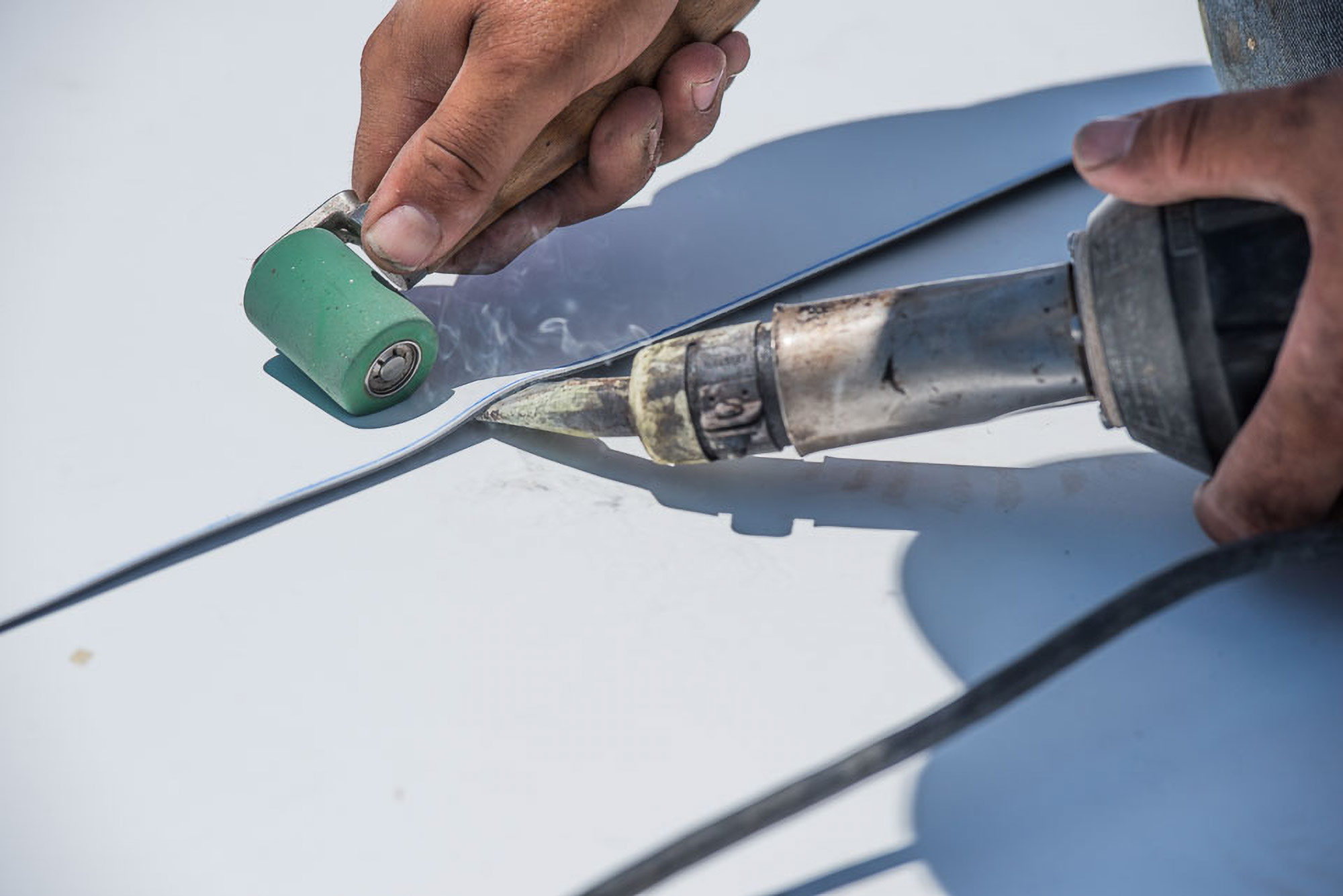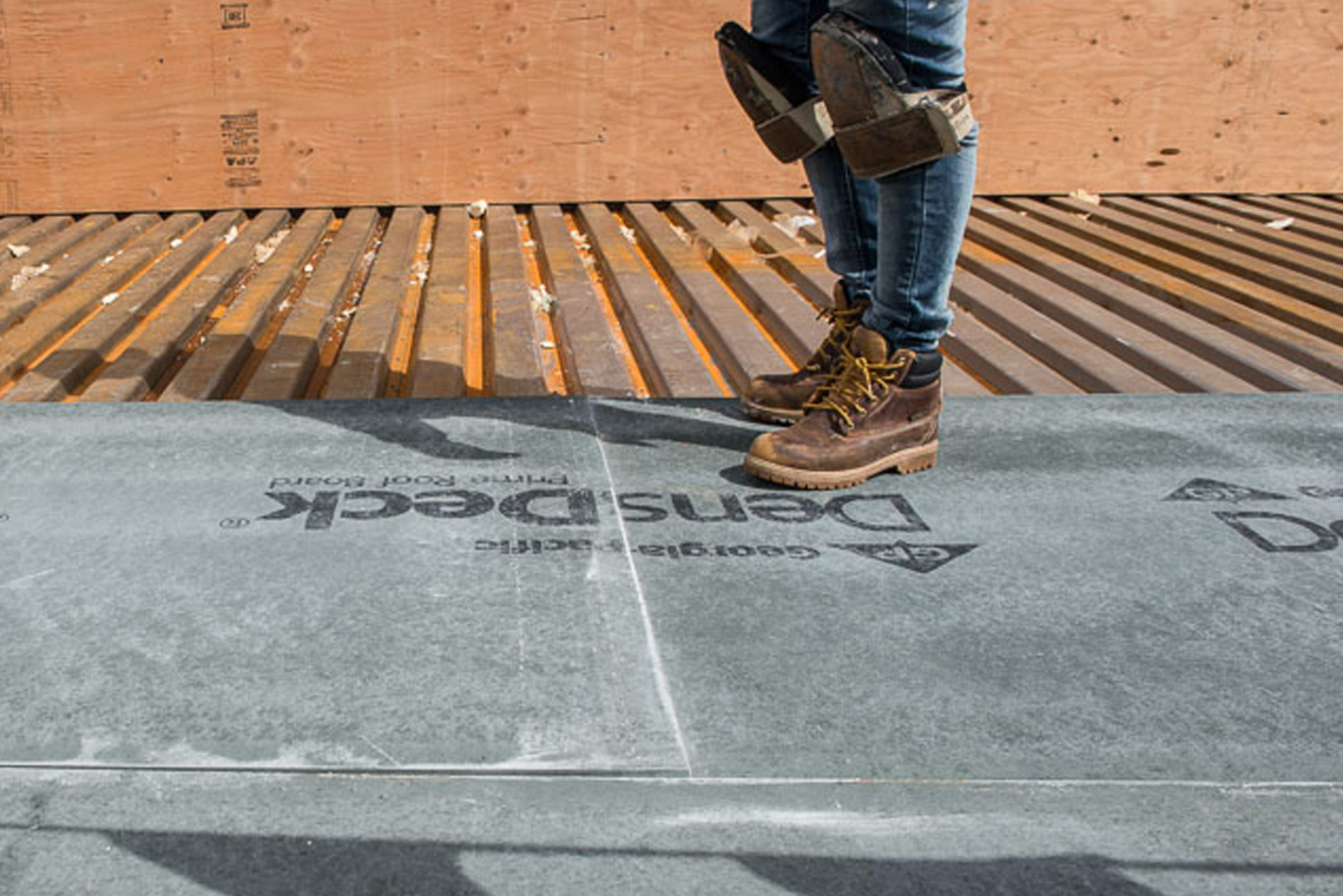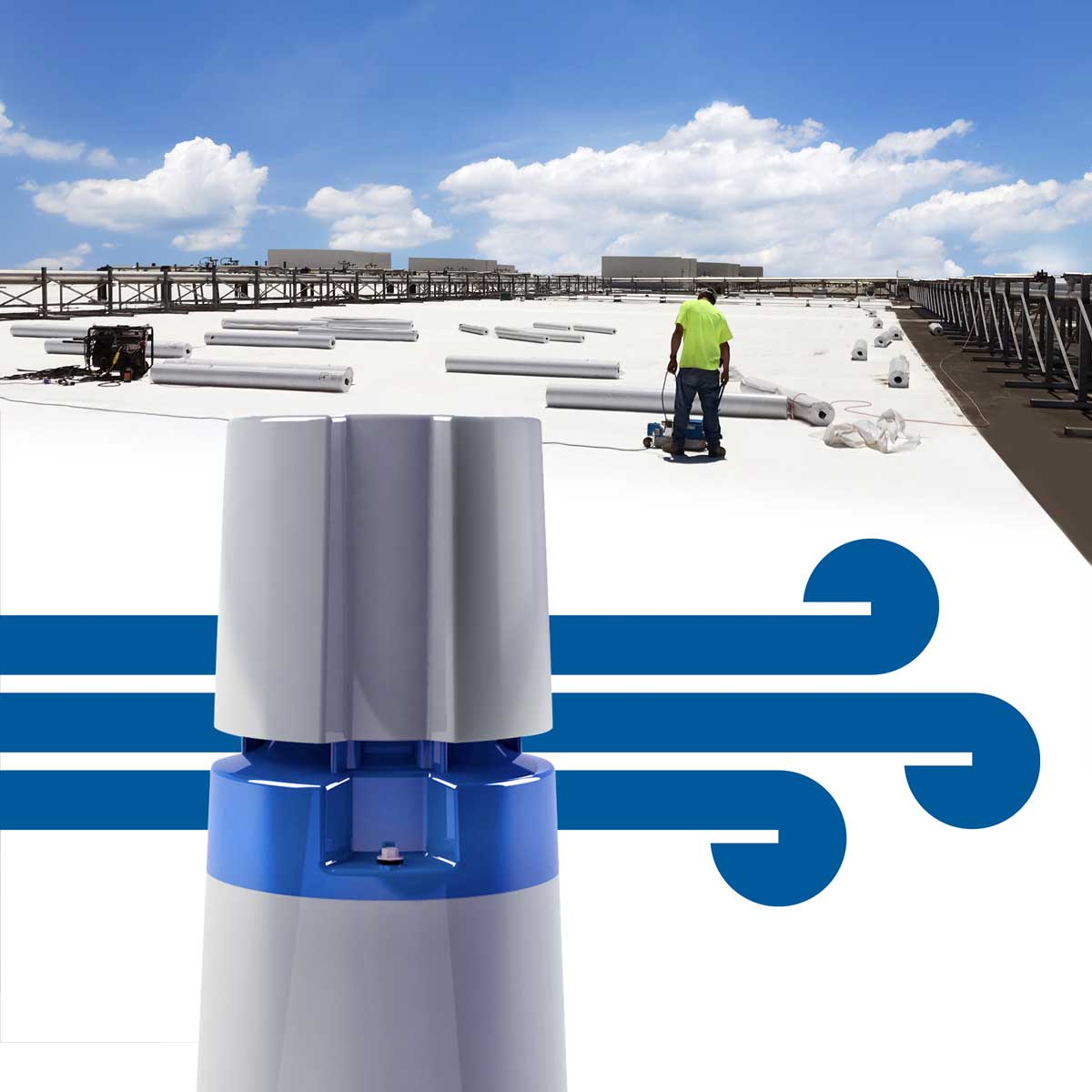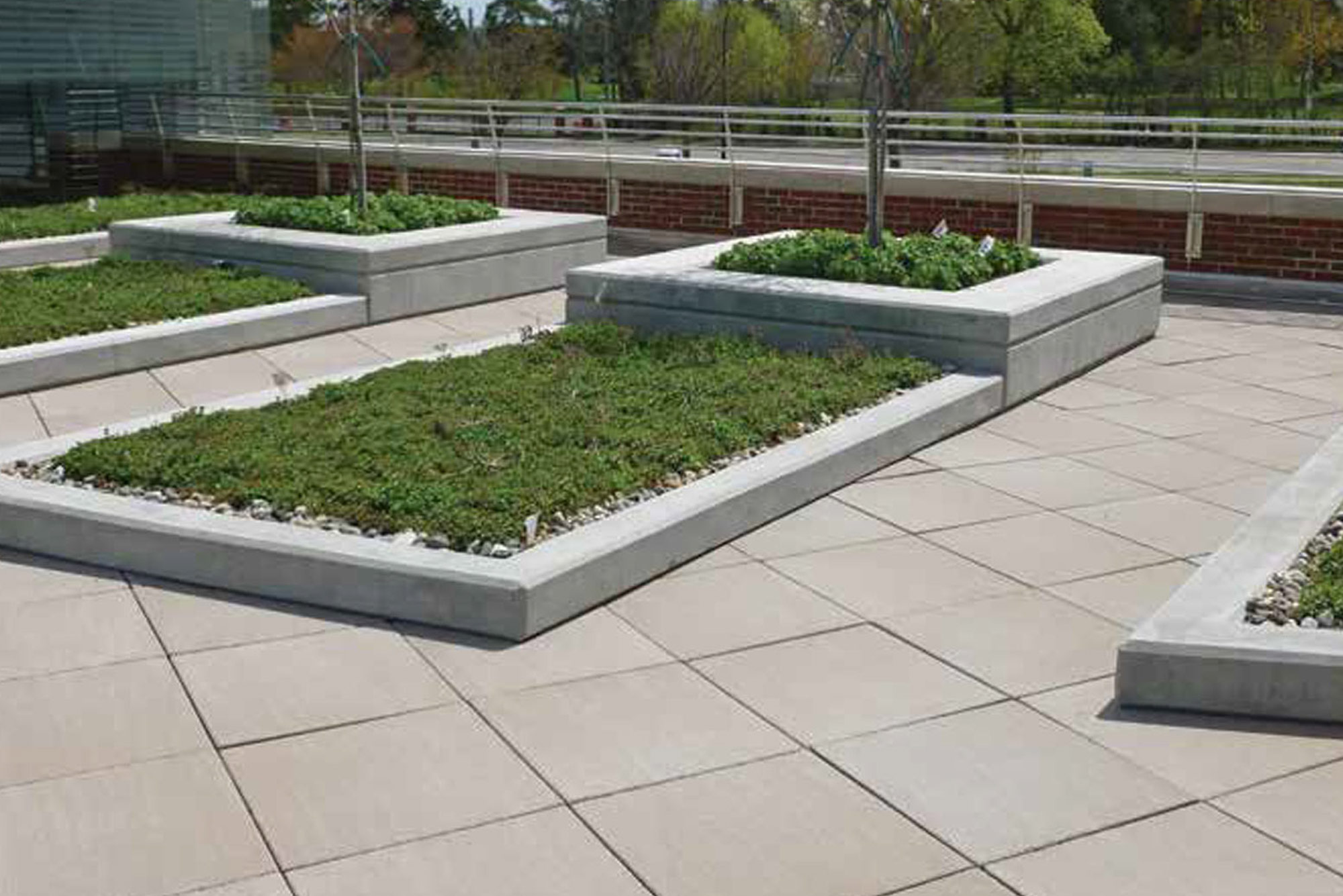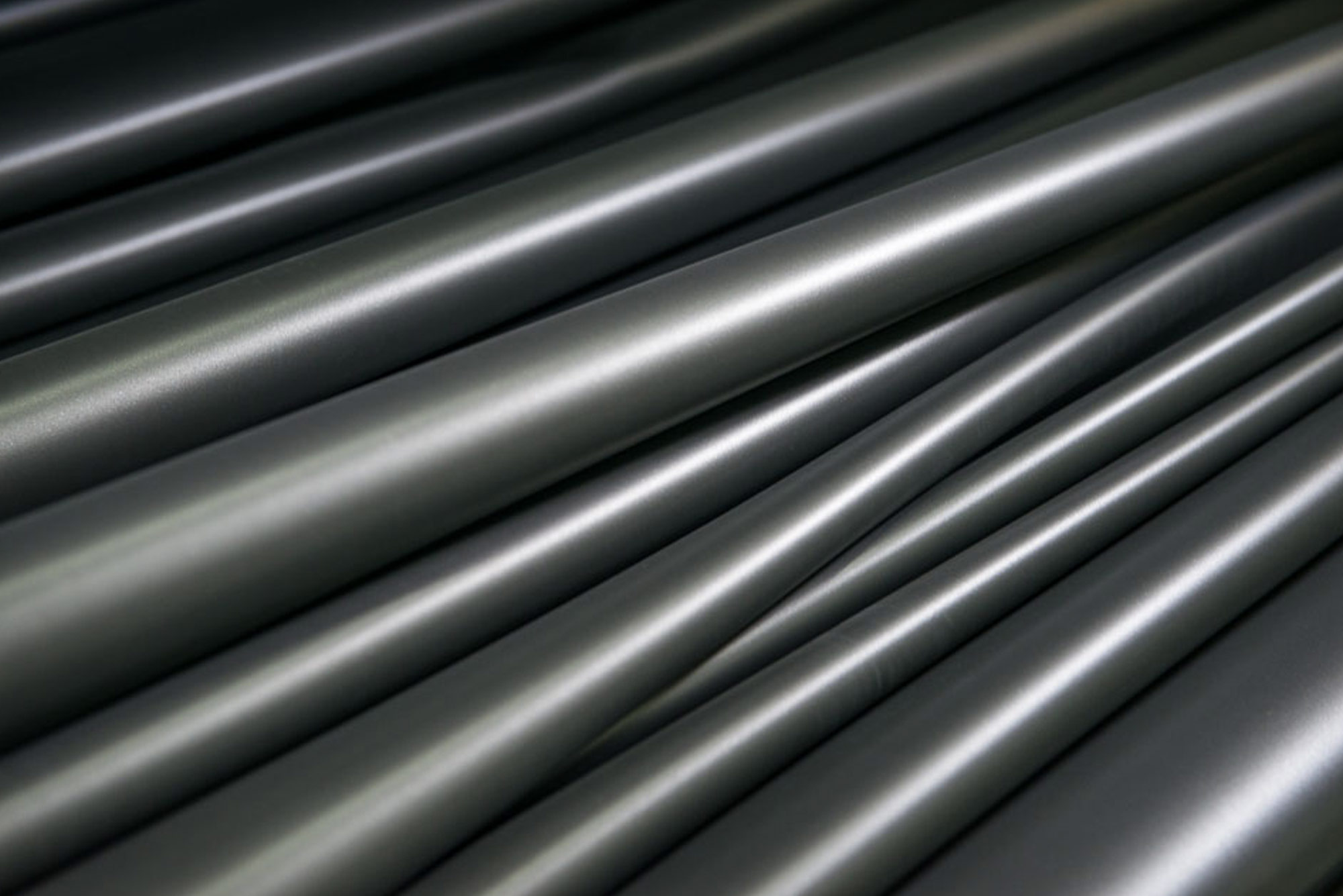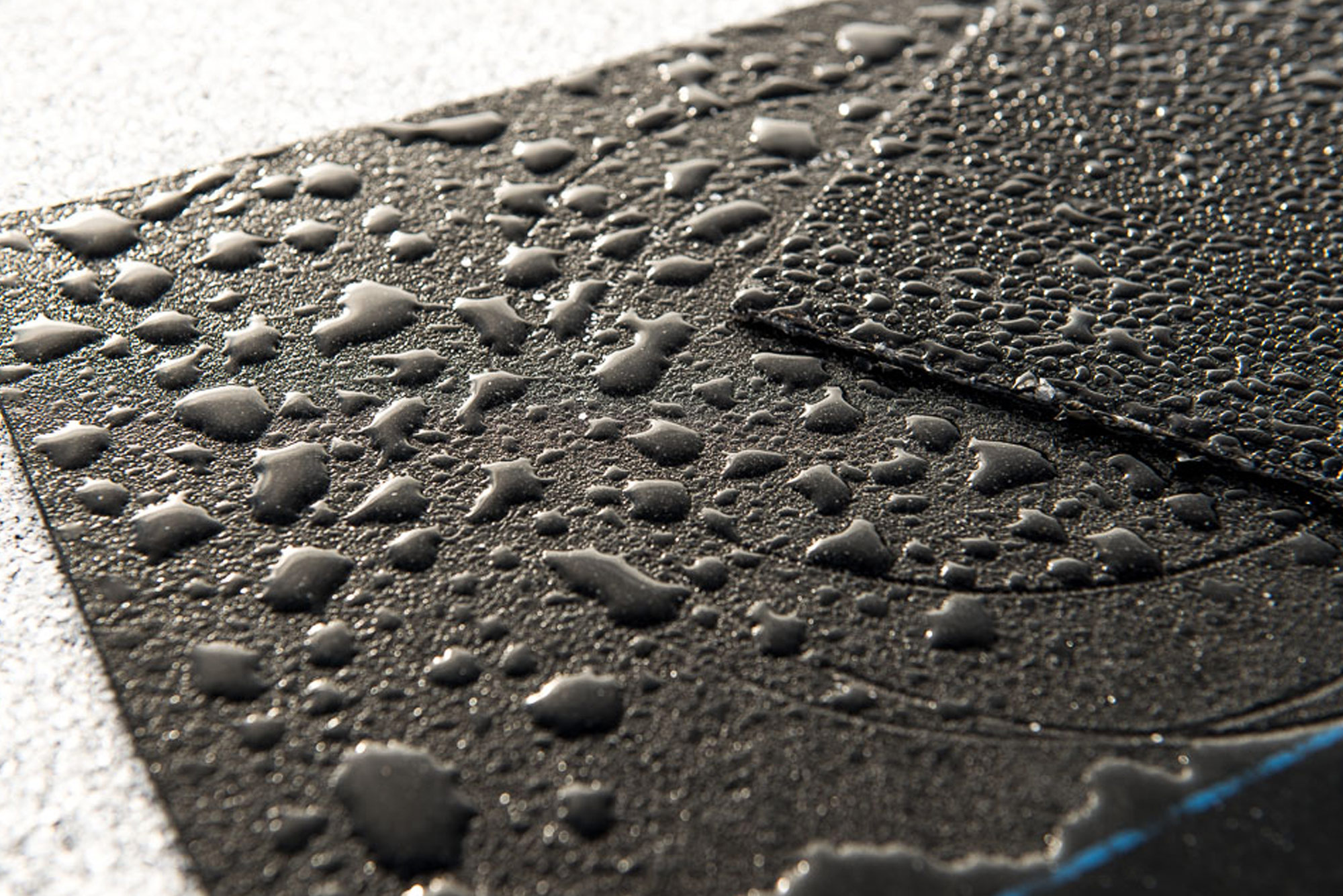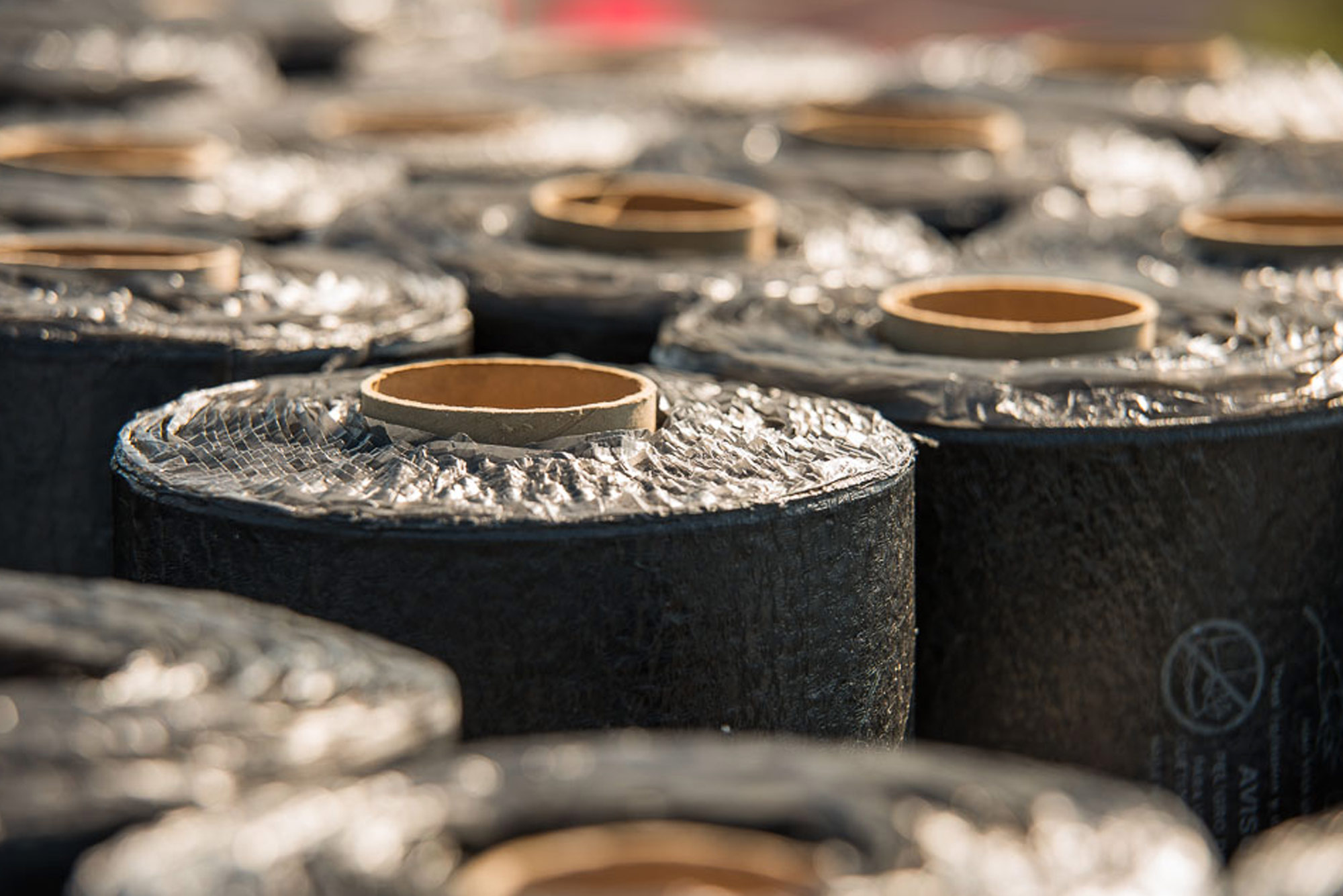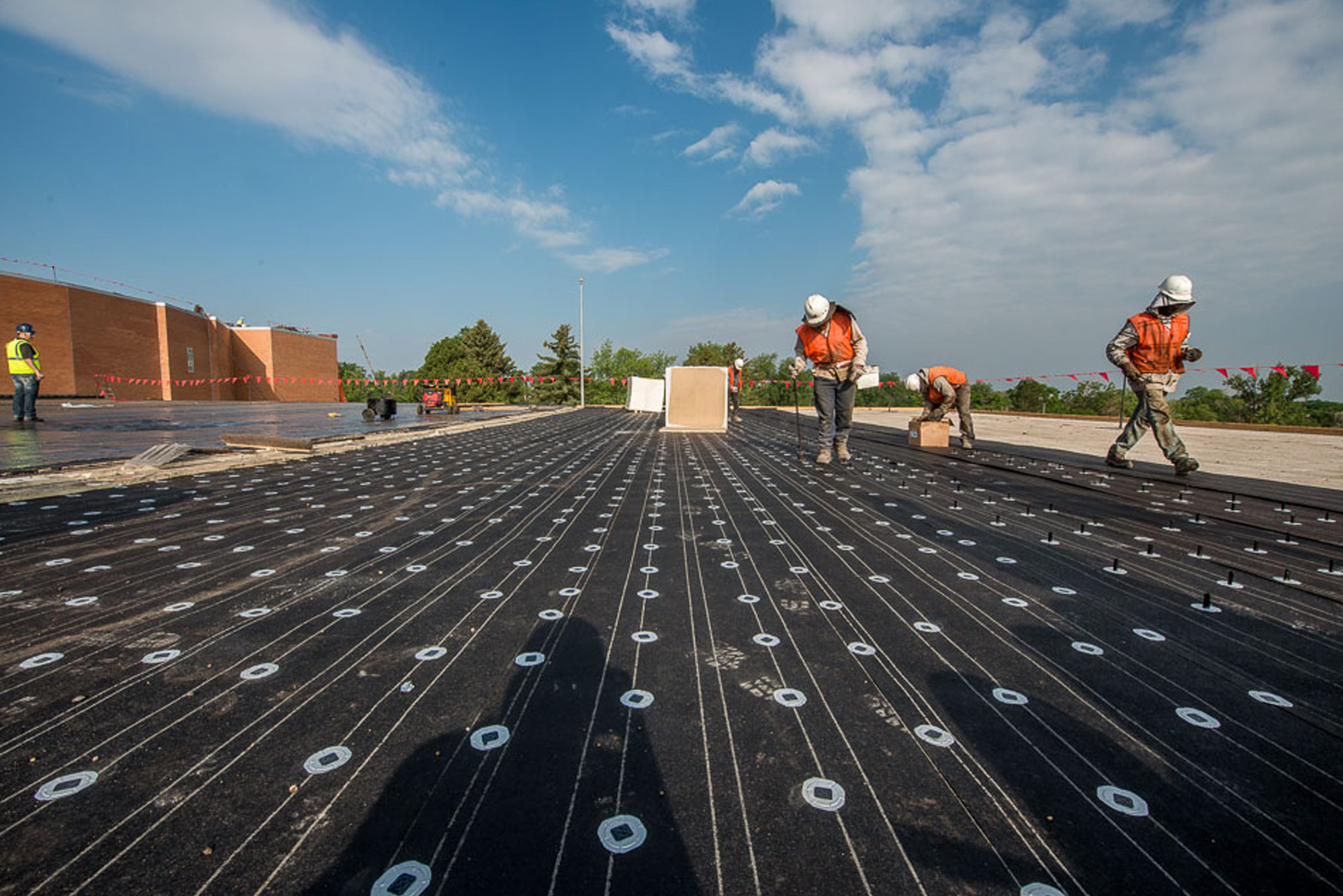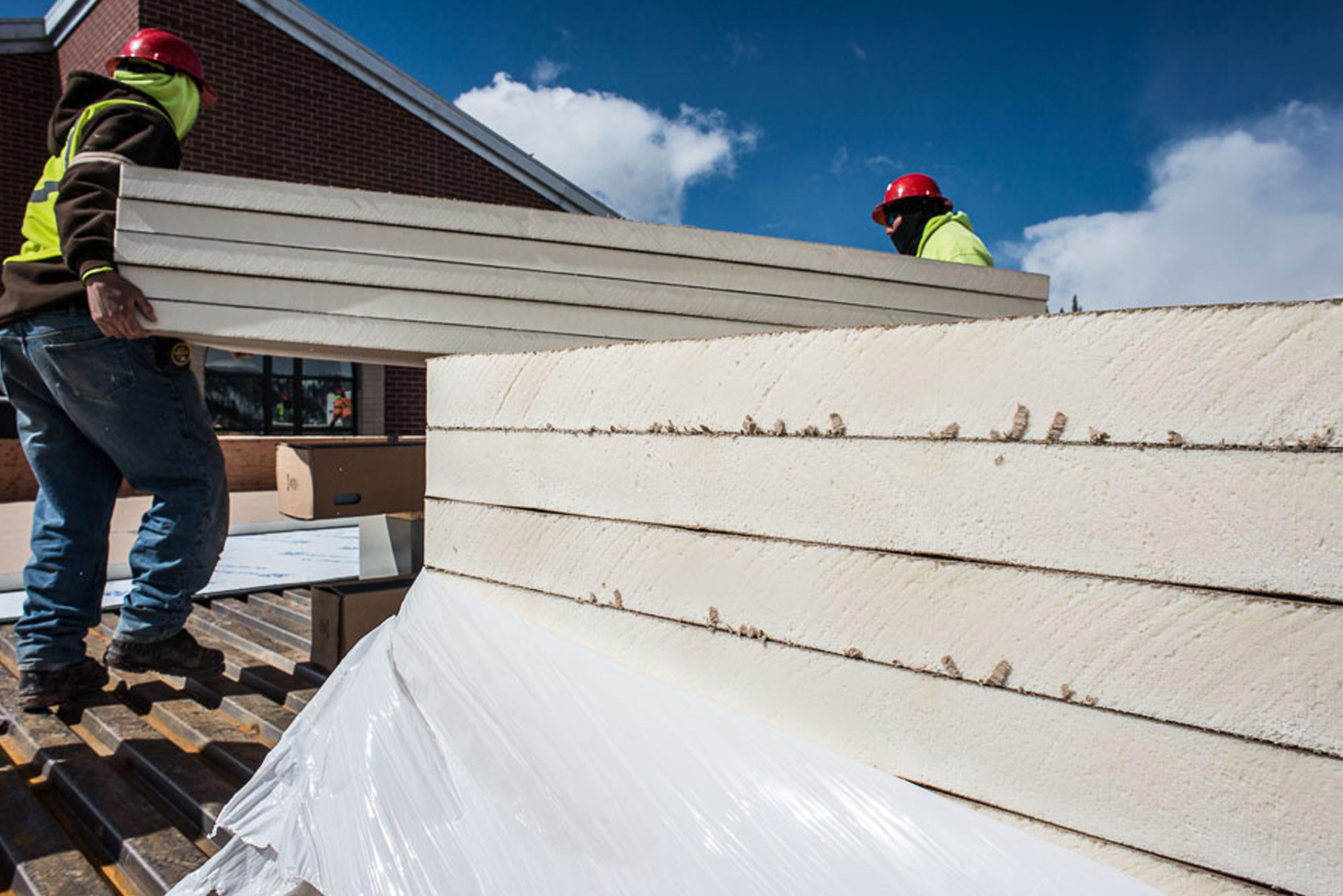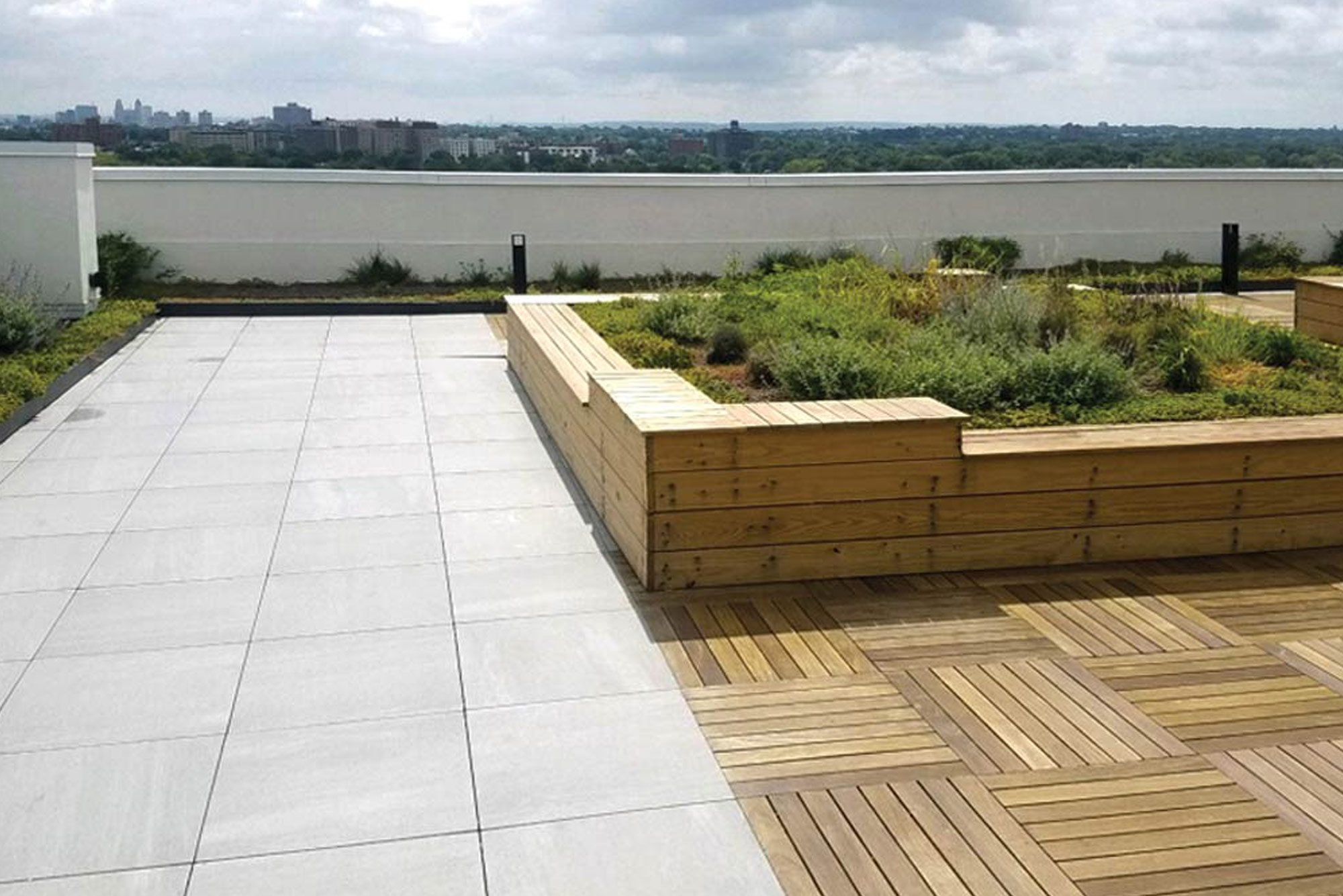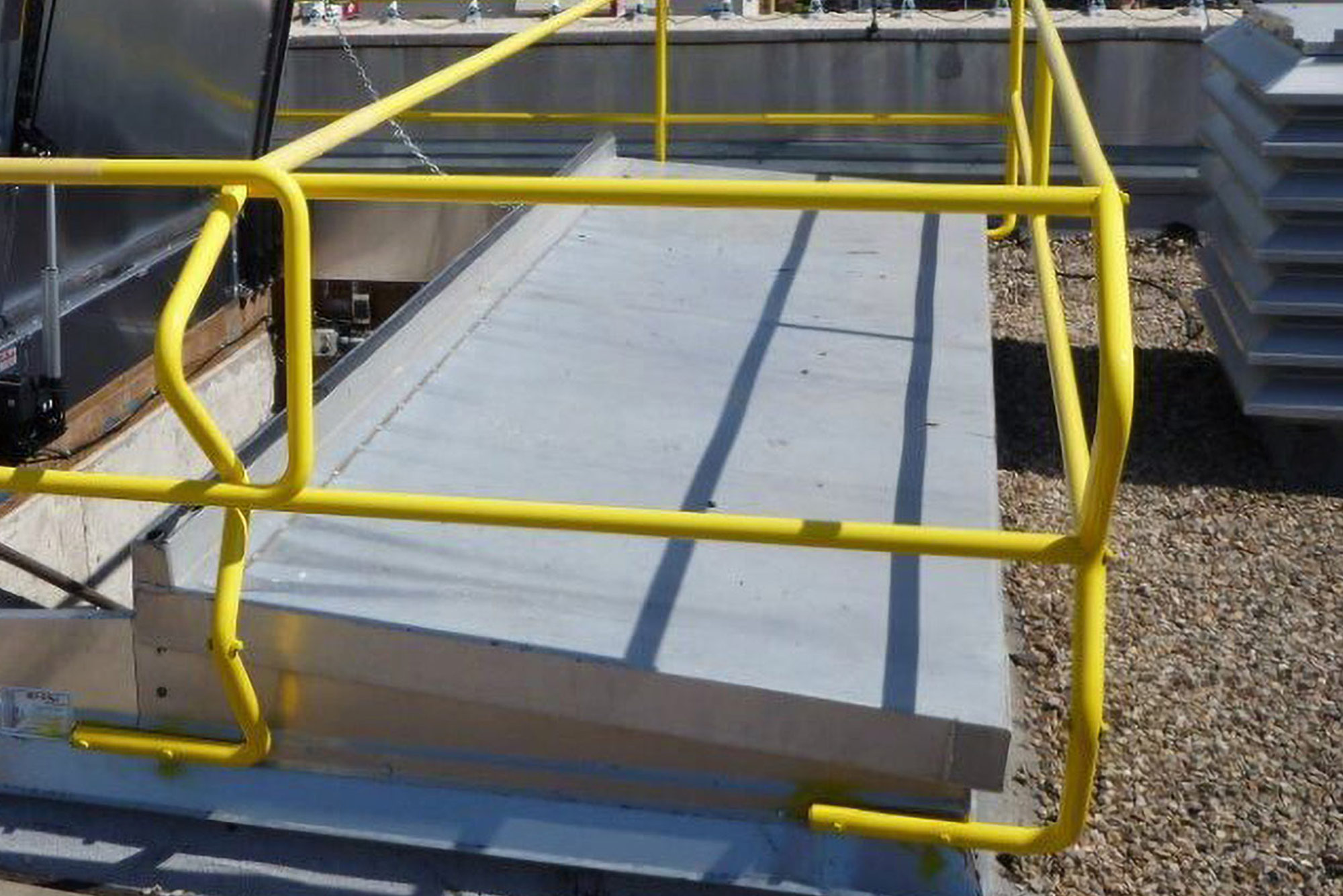 Larimer/ShanNon Group.
Solutions Here!
Larimer/Shannon group provides complete exterior architectural solutions for commercial buildings, including low slope roofing, rooftop plaza paver systems and green building options.
We are the representative for Johns Manville, Georgia-Pacific DensDeck, WindSmart vented commercial roof systems, Green Roof Outfitters vegetative roof enhancements, SafePro fall protection, Westile roof paver systems and Logistics Lighting for Georgia and Tennessee.
We are the comprehensive solutions and design option specialists.
Our clients in architecture and design, consultancy, contracting, building ownership and property management call on our expertise in coordinating technical solutions and options for exterior system selection, code compliance, extreme site or weather and resources to address your design and performance criteria.
---
We serve clients in the following fields:
Product Overview
Discover the products we represent.
Upcoming Events
From hands-on training to industry symposia, we'll list relevant events here.
There are no upcoming events.
JM Roofing Continuing Education Webinar Series
There are no upcoming events.