Westile
Roof Paver Systems
Transforming rooftops and plazas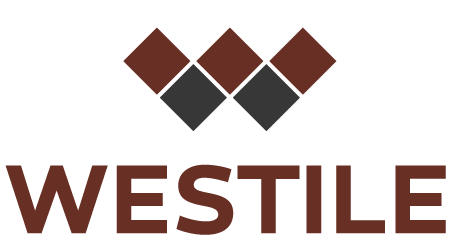 Whether the plaza of your commercial building is simple or complex, we assist the building owner, architect and contractor in producing a smooth plaza surface to achieve the look you want. We blend experience, innovative products and colors and finishes to inspire imagination and creativity accomplishing your vision for the plaza design and construction.
---
Westile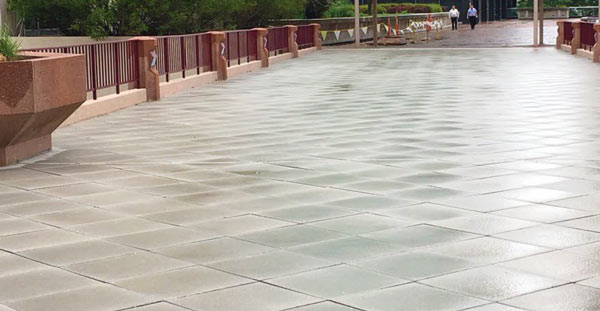 Westile's Plaza Pavers™ are high-density concrete pavers that have a minimum compressive strength of 8000 psi. It is suited for use as a plaza deck component providing a durable yet elegant roof surface. Plaza pavers are elevated on high-density polypropylene pedestals, which provide uniform spacing, drainage and can achieve a dead level installation if desired.
Westile's Ballast Paver is the easiest lightweight concrete paver to install and is designed to interlock with one another forming a ballast system that effectively secures single-ply roofing membranes.
Larimer/Shannon Group is celebrating its 15th anniversary. Together, our team has over 150 years of combined experience with products and systems associated with the commercial building envelope.…
---
Upcoming Events
There are no upcoming events.