Westile
Roof Paver Systems
Transforming rooftops and plazas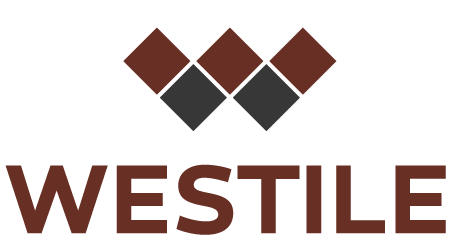 Whether the plaza of your commercial building is simple or complex, we assist the building owner, architect and contractor in producing a smooth plaza surface to achieve the look you want. We blend experience, innovative products and colors and finishes to inspire imagination and creativity accomplishing your vision for the plaza design and construction.
---
Westile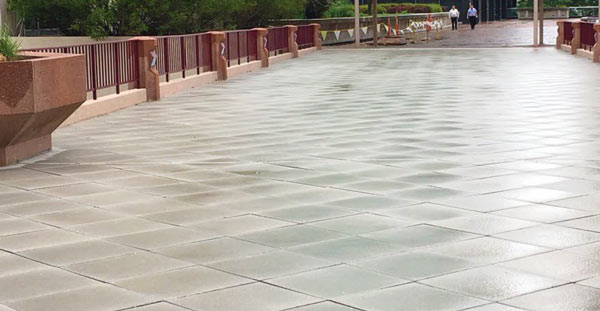 Westile's Plaza Pavers™ are high-density concrete pavers that have a minimum compressive strength of 8000 psi. It is suited for use as a plaza deck component providing a durable yet elegant roof surface. Plaza pavers are elevated on high-density polypropylene pedestals, which provide uniform spacing, drainage and can achieve a dead level installation if desired.
Westile's Ballast Paver is the easiest lightweight concrete paver to install and is designed to interlock with one another forming a ballast system that effectively secures single-ply roofing membranes.
ATLANTA, January 4, 2021
Georgia-Pacific, a top building product manufacturer committed to developing the highest-quality products while leading with a tireless commitment to innovation,…
---
Are you ready to harness the wind using JM/WindSmart® technologically-advanced vented roof systems?
Contact Larimer/Shannon Group at 770.272.9090…
---
Larimer/Shannon Group is celebrating its 15th anniversary. Together, our team has over 150 years of combined experience with products and systems associated with the commercial building envelope.…
---
Upcoming Events
GARCA 2021 Annual Convention
Jul 22, 2021 – Jul 25, 2021
The King and Prince Beach & Golf Resort
201 Arnold Road
St. Simons Island, GA 31522
International Roofing Expo - Live in Las Vegas
Aug 10, 2021 – Aug 12, 2021
IIBEC 2021 International Convention and Trade Show
Sep 15, 2021 – Sep 20, 2021